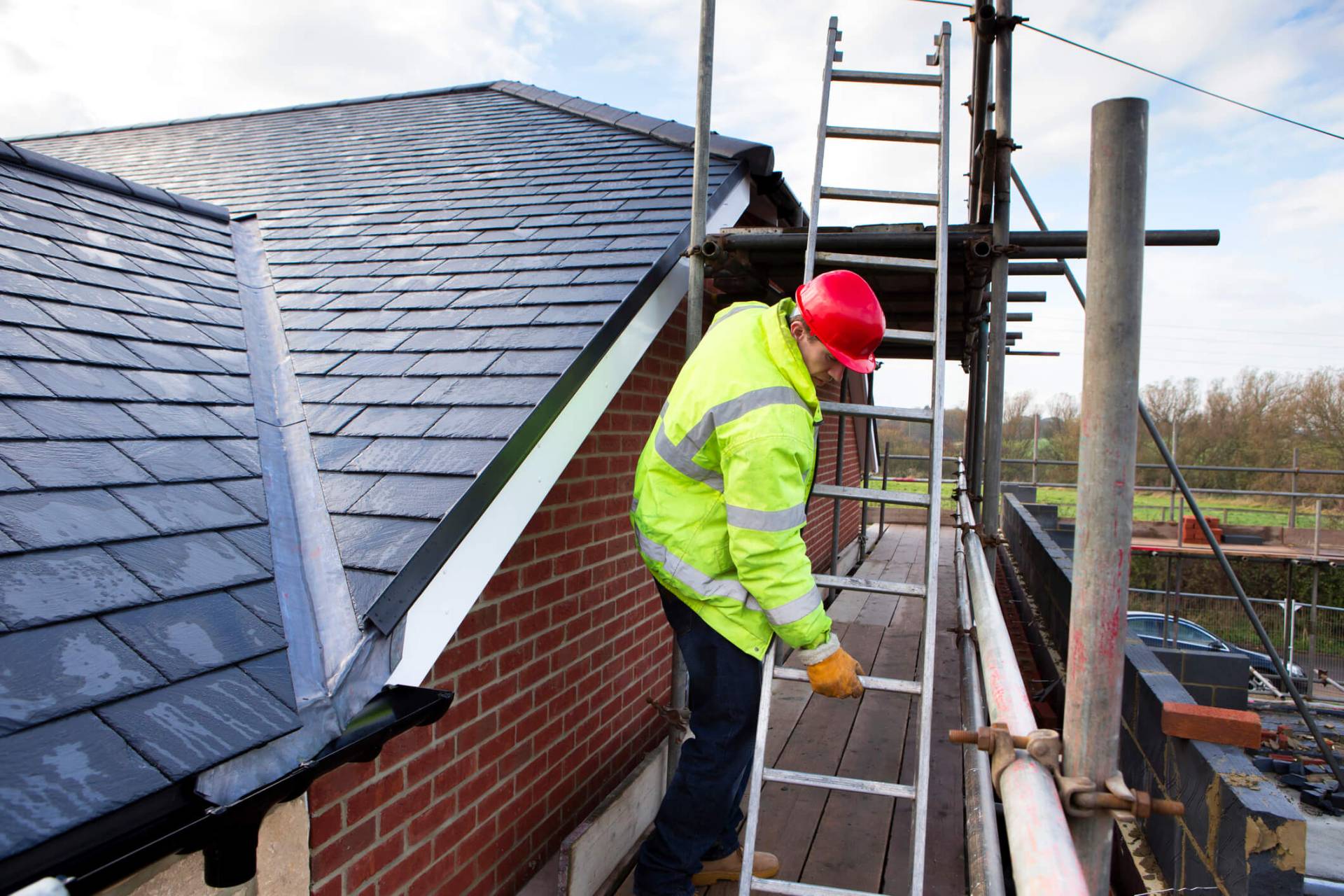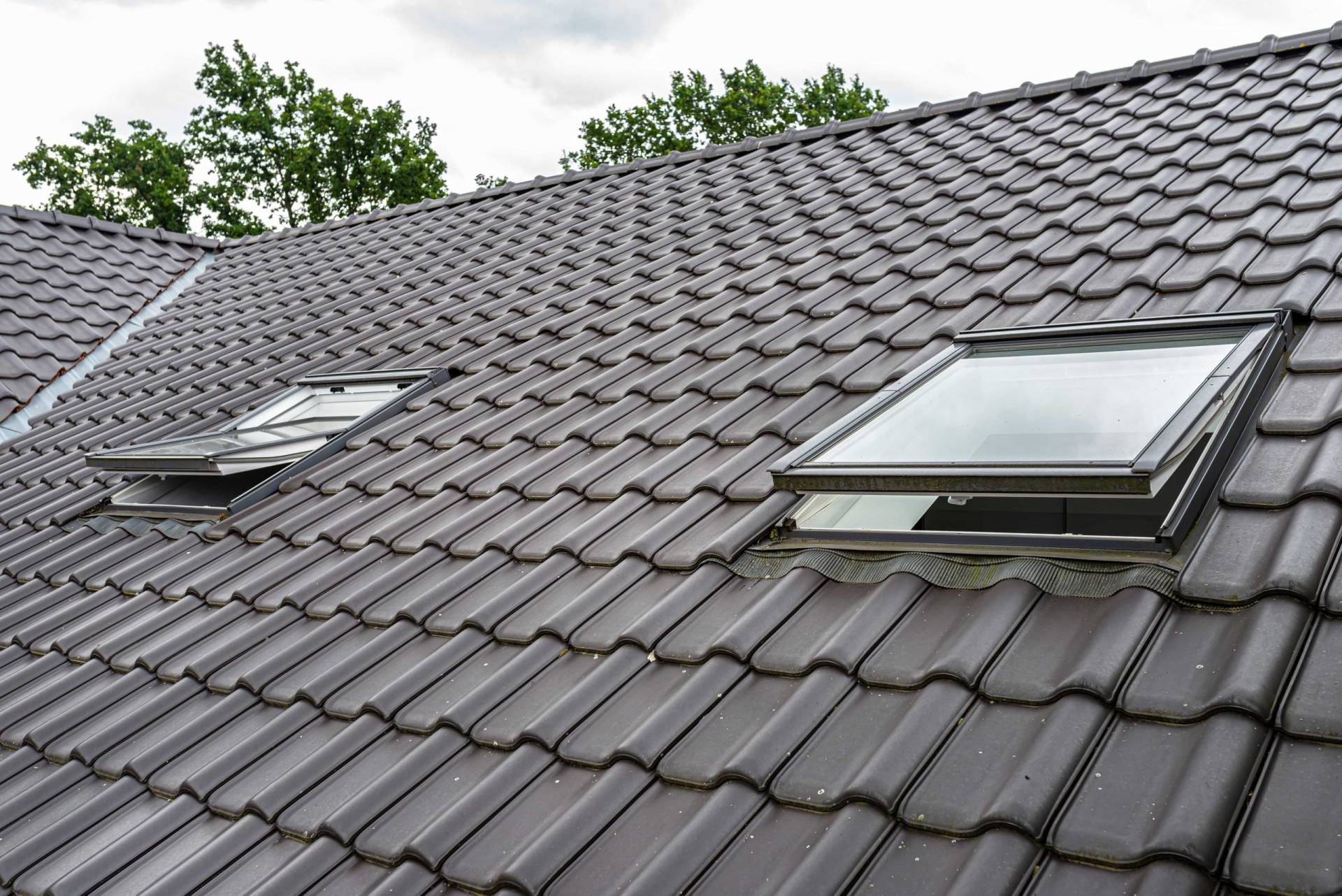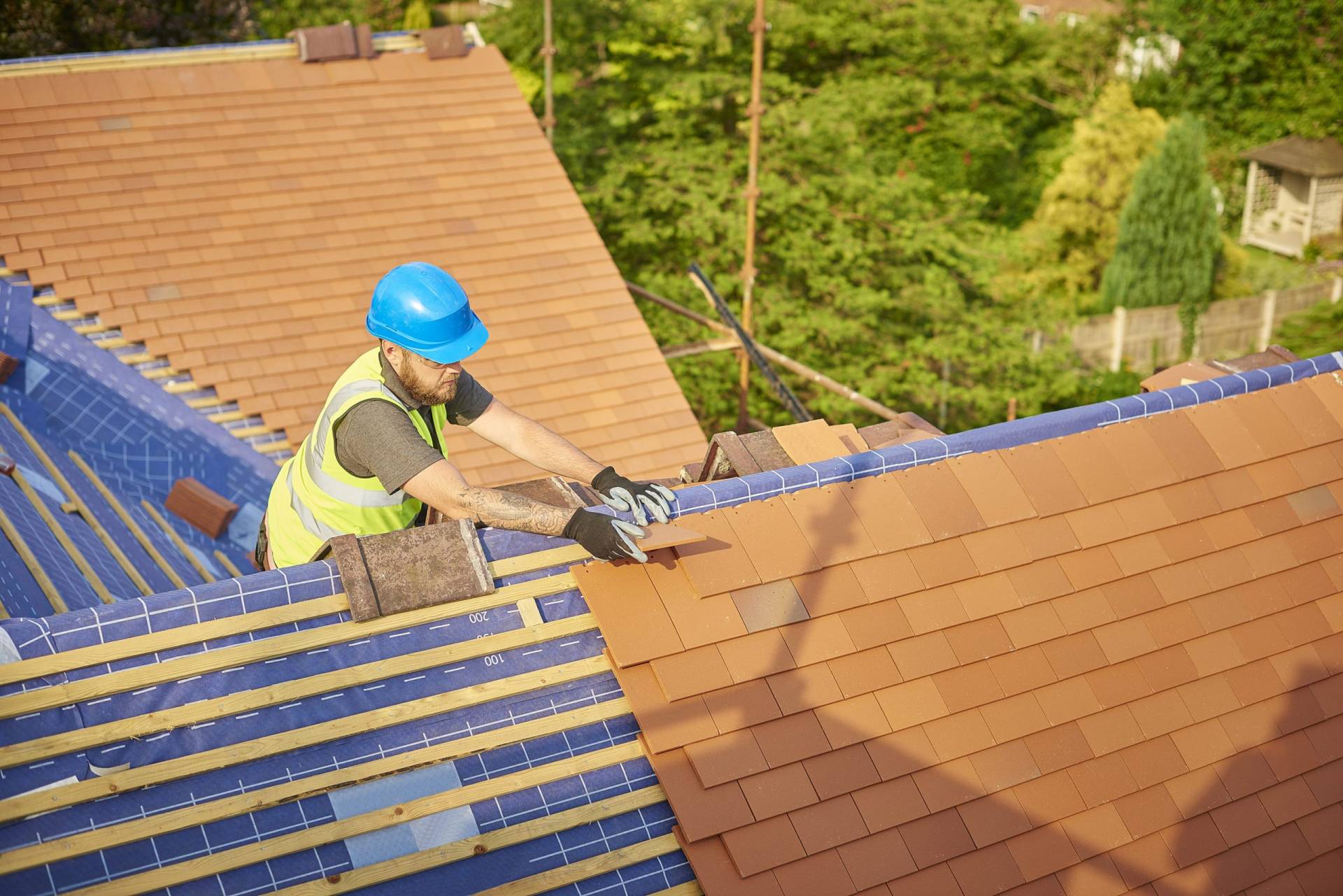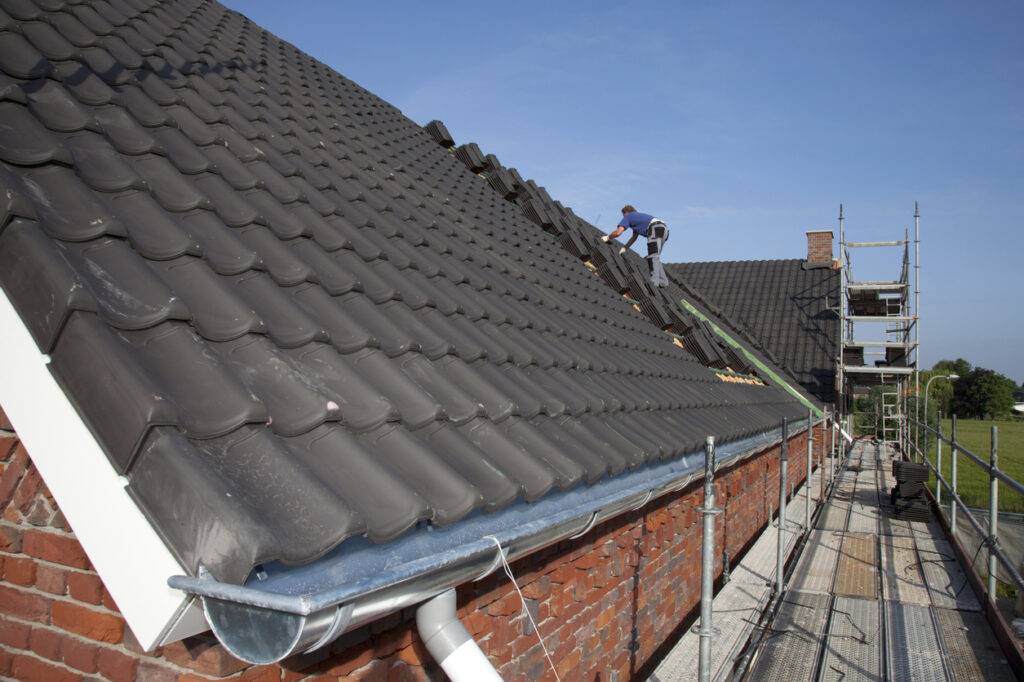 Slide 1
WELCOME TO EALING ROOFING
We are your no.1 roofer in Ealing, London.
Ealing Roofing specialise in providing a complete range of reliable roofing services and solutions.
Slide 1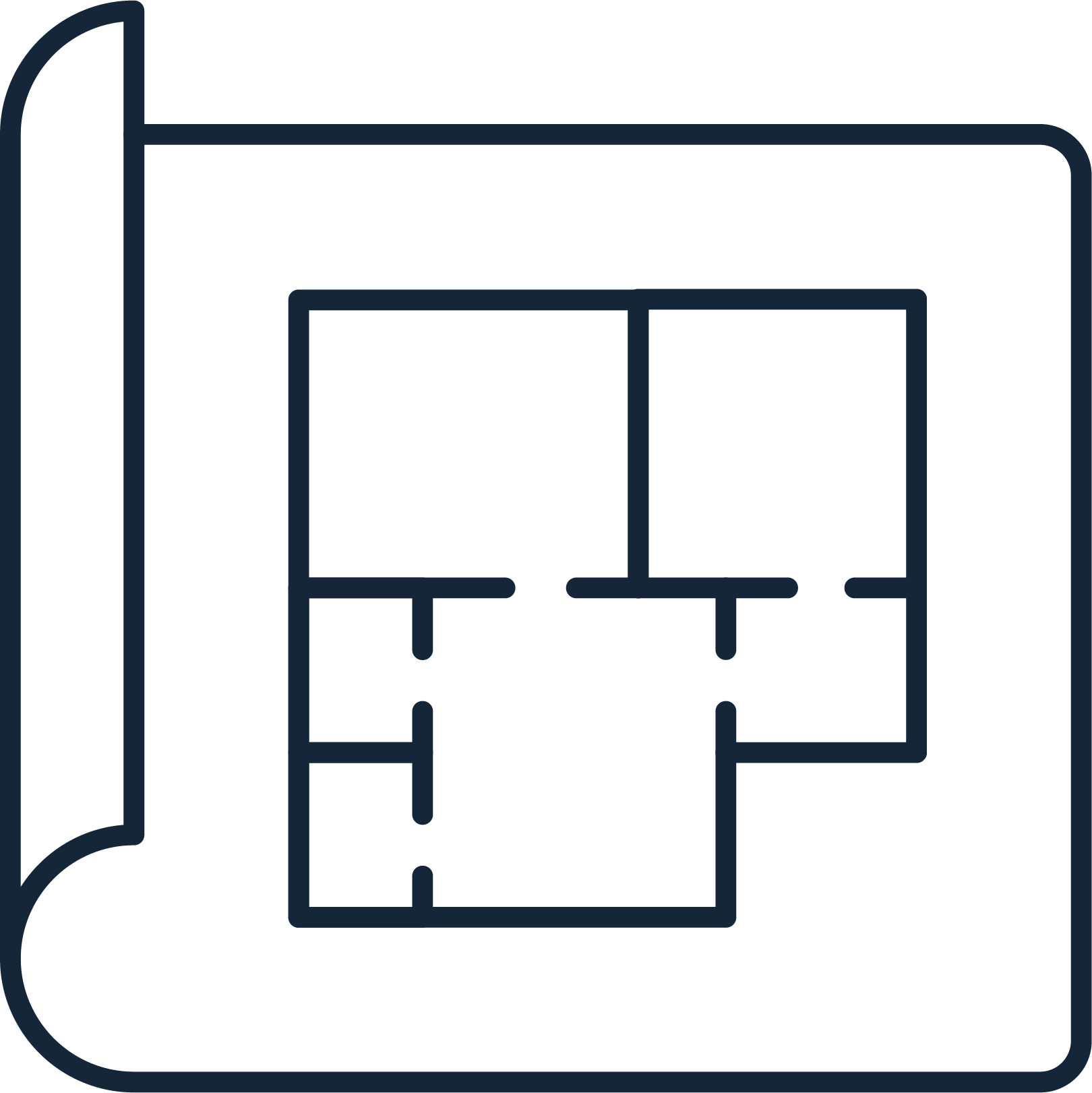 We can extend, improve and convert your loft space.
A loft extension or conversion can enhance property value whilst giving you the much needed space you desire.
Slide 1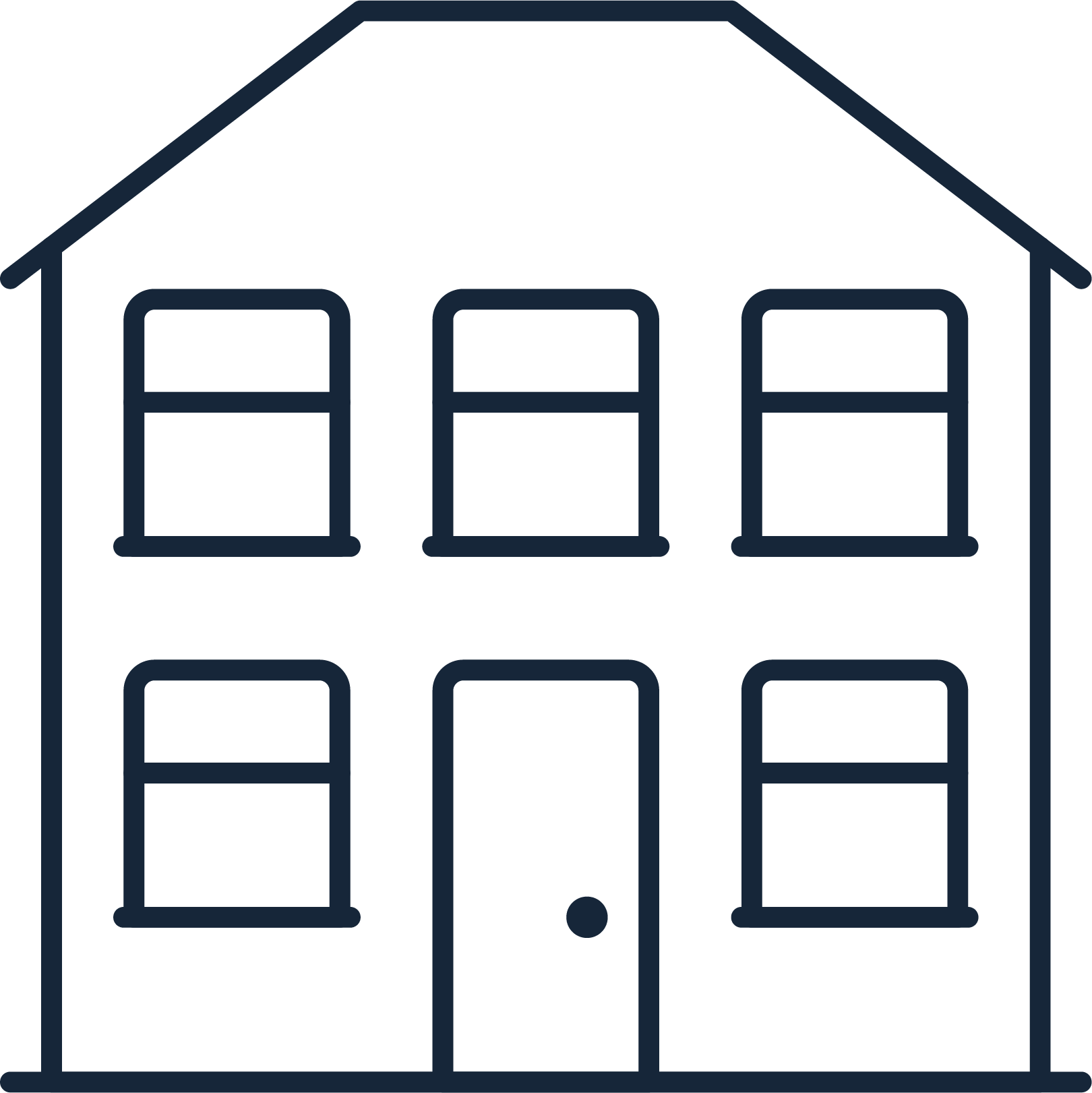 We can confidently take care of any roof installation.
From small jobs to large scale projects, we can professionally take care of the entire installation process.
Slide 1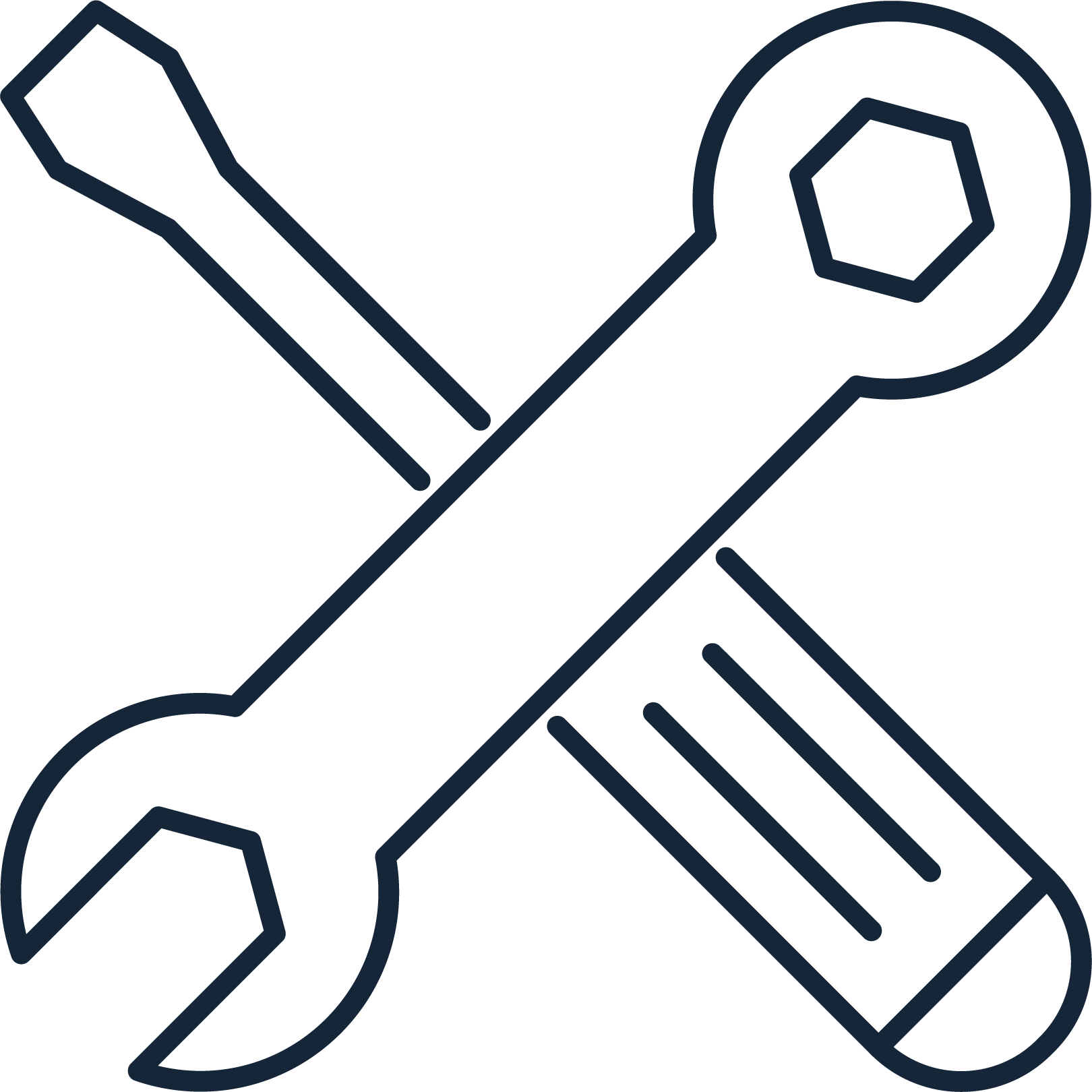 Is your roof or gutters in need of urgent repairs?
Our experienced experts are available 24 hours to attend to any urgent roof damages you are faced with.
The Ealing Roofing team are highly rated and reviewed by many!
Established in 1988, we have become a known and trusted roofing company in Ealing, London.
Ealing Roofing is an experienced and trustworthy roofing company in Ealing that has been built up over many years of consistent dedication. We have appeared in the Evening Standard as a recommended company and take great pride in our work.
Started by J O'Meara in 1988, Ealing Roofing provides reliable roofing and guttering services at a standard you can be proud of.
The Ealing Roofing team can confidently take on all roofing projects big or small, tackling complex problems head-on and coming up with an end result that you will be very happy with. All our work is guaranteed and jobs are left clean and tidy.

We complete each and every project with an unrivalled level of attention to detail.

Our roofing experts have years of experience, skill and certified qualifications to offer.

Ealing Roofing can provide a service for any roofing or guttering needs, large or small.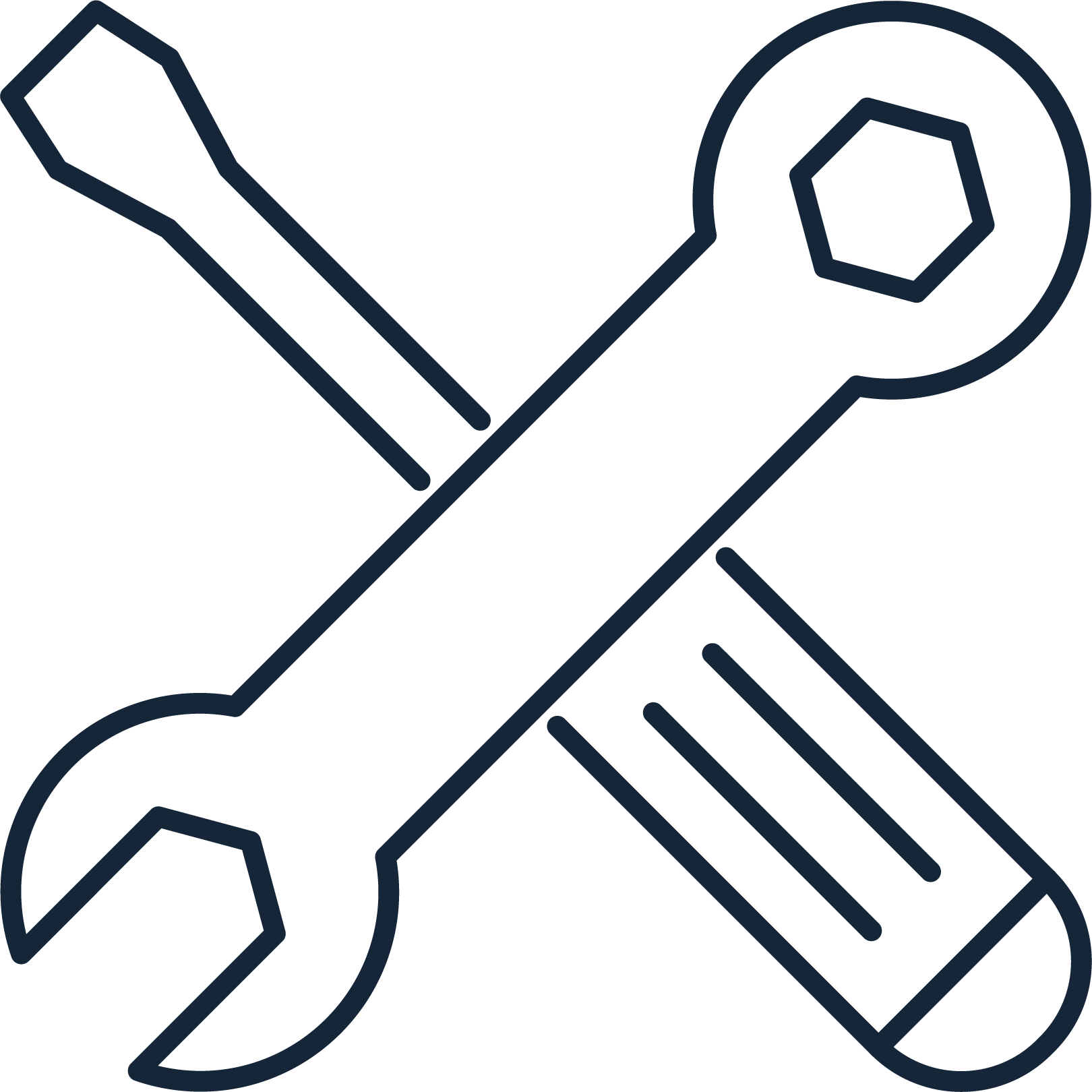 We're here to ease the stress of an emergency situation and provide a speedy resolution.
Frequently Asked Questions
As reputable specialists in the roofing industry serving Ealing and surrounding areas, we offer an extensive array of roofing services in Ealing. Ranging from minor repairs and maintenance to new roof installations of any material; tile, slate, flat and more, we've got it covered. Ealing Roofing is committed to providing superior service and prides itself on customer satisfaction. We will not deem a project completed without the customer's full agreement.
We offer our roofing services Ealing to both domestic and commercial clients, whether you are an individual investing in small domestic improvements, or a commercial company seeking large-scale refurbishment, you can rest assured of quality workmanship and professional service.