We are a highly trained and experienced roofing and building company based in Ealing, London.
We have designed our services and solutions to be extremely competitive without any compromise on quality. We are here to help customers throughout the area with a full range of roofing services.
All of the services we provide are undertaken by our trained and certified team. Our roofers have completed vital training and qualifications and have years of first-hand experience within the roofing trade. With Ealing Roofing, you can have complete confidence that your home or property will be in safe and dependable hands. You can find our services in Ealing, Chiswick, Shepherds Bush, Acton and throughout the surrounding areas.
Our team approach each and every project with an unrivalled level of dedication and care.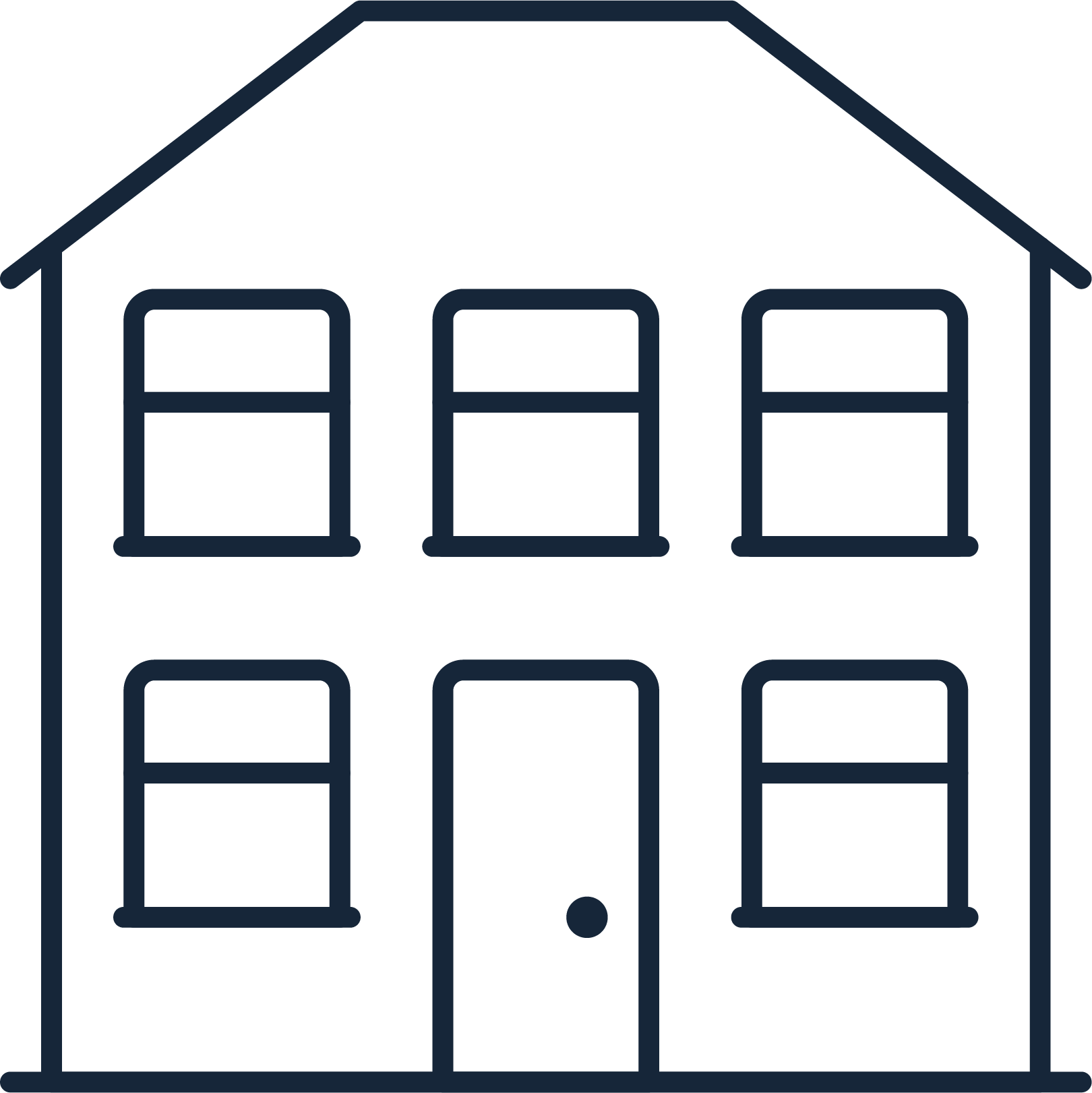 As roofing experts, our clients can depend on us for any requirement, from installations to urgent repairs. Our roofing services include;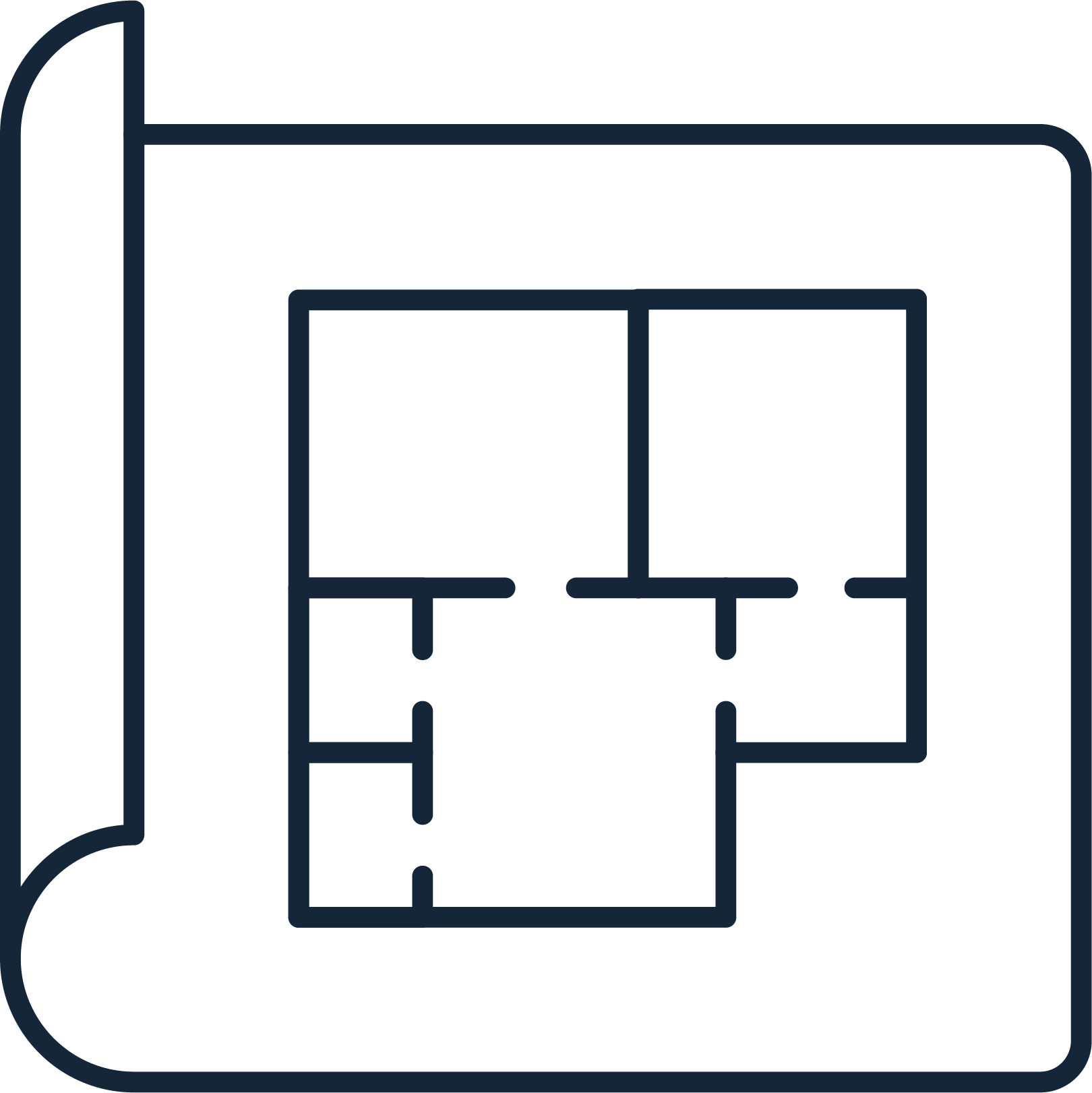 Loft Extensions and Conversions
Our excellent team can transform your property with a loft conversion or extension. Whether you are looking to create additional space or boost property value, we can achieve your goals with confidence and skill.
We can use our expertise and experience to maximise the space you have in your home and offer innovative ideas to utilise that space.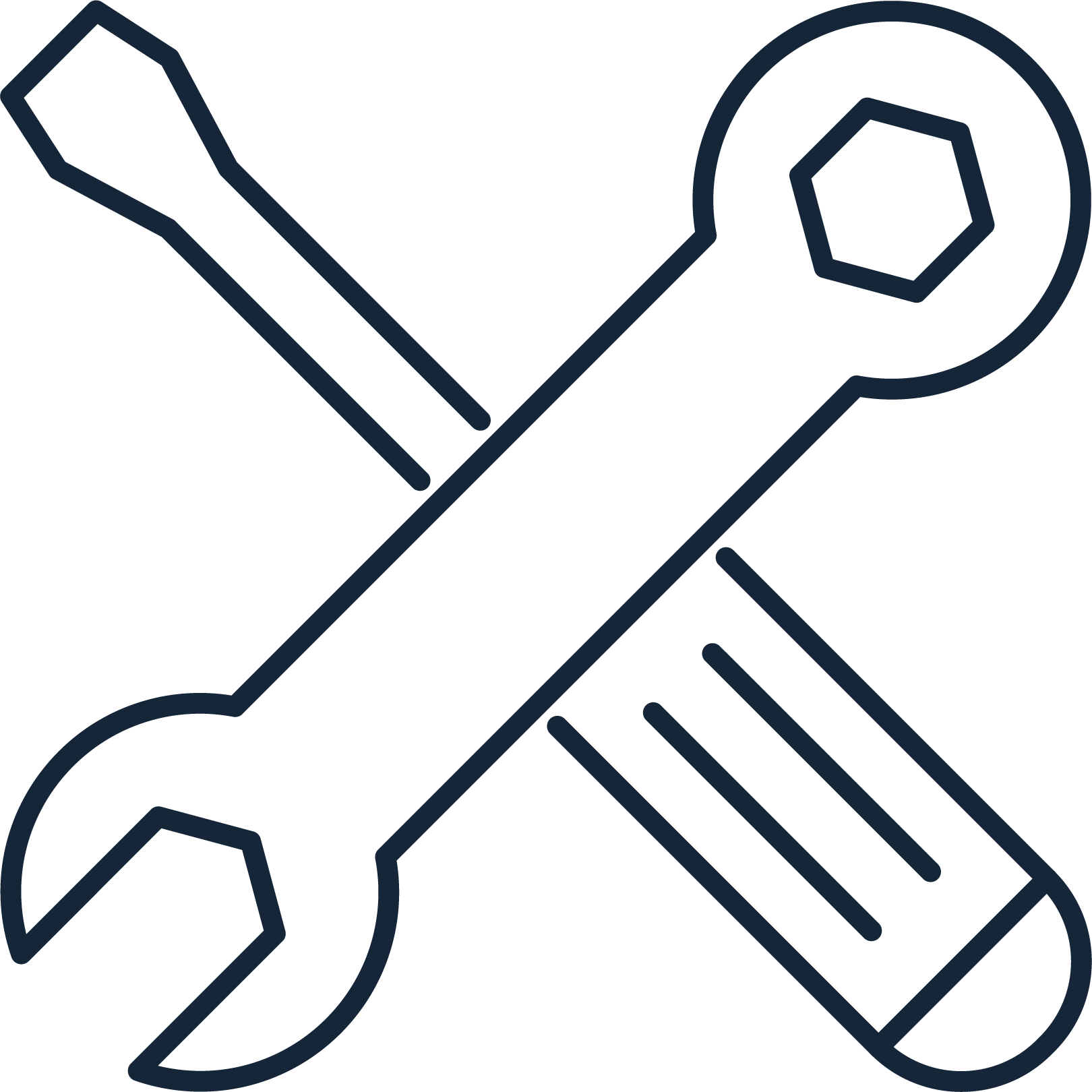 If your roof or building structure is damaged or in need of care, it is important to act quickly to avoid further issues and costly repairs. Our team are available to resolve any problems you are faced with efficiently and effectively.
You can depend on our team with their years of valuable experience and skill to take care of your property.
The Ealing Roofing team are highly rated and reviewed by many!